Transform your packaging artwork into 3D in no time
Waiting for packaging manufacturers to deliver a mock-up can take days, even weeks. With TURNAVISUAL you have an online 3D tool that allows you to create a mock-up within seconds. Designers only need to place artwork on a template file and upload it back to TURNAVISUAL. No training needed. No software needed. We help you enhance your packaging design process with TURNAVISUAL.
Download a 2D PDF template file and apply your artwork. Save and upload the file and see it in 3D. It's that easy!

A simple yet powerful 3D editor
Delivering high-quality 3D packaging can be a challenge. With TURNAVISUAL's 3D editor it is easier than you think! Upload your packaging artwork, change the material and colour of the 3D packaging, download packshots or photorealistic renders, share 3D packaging with clients and much more.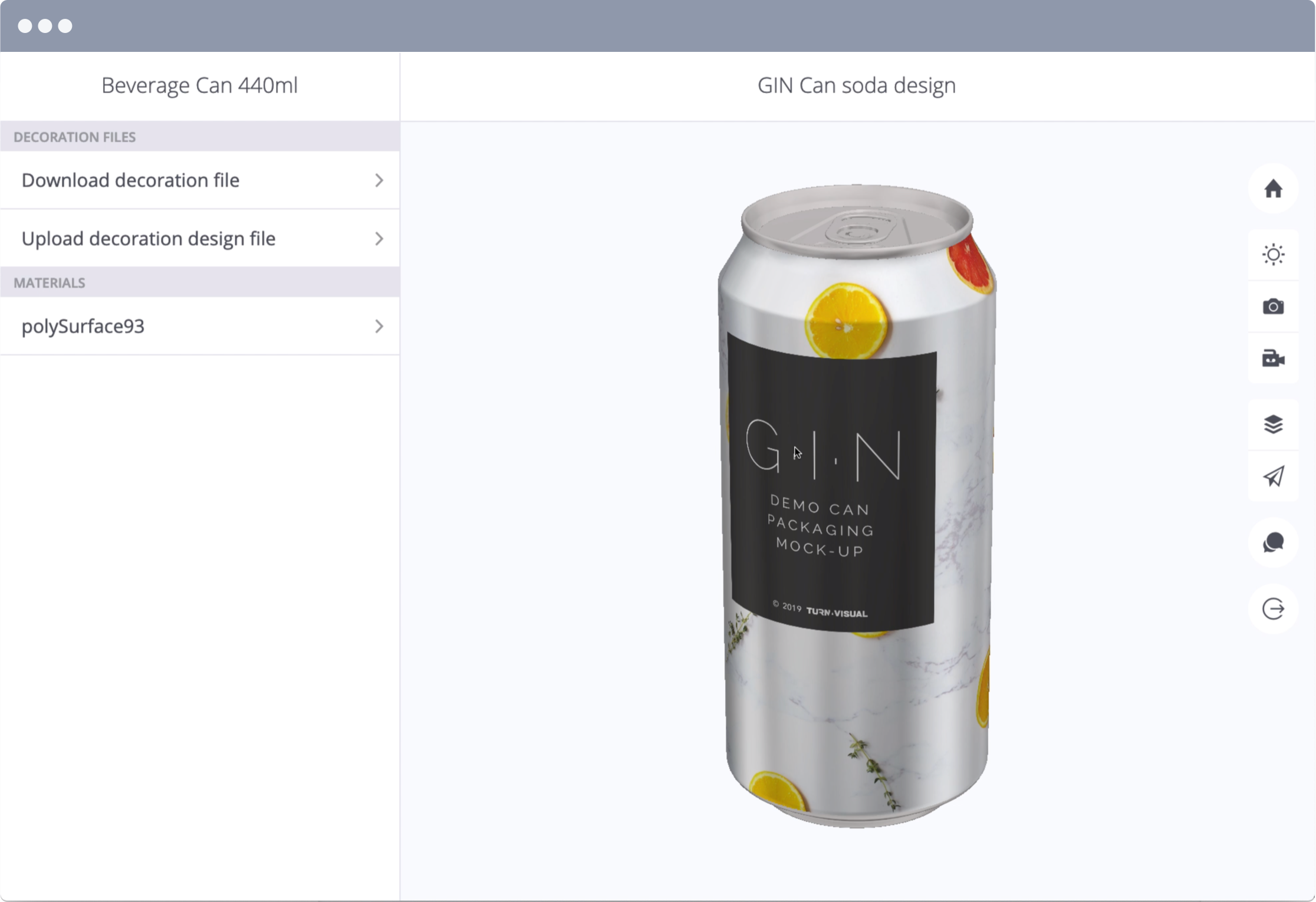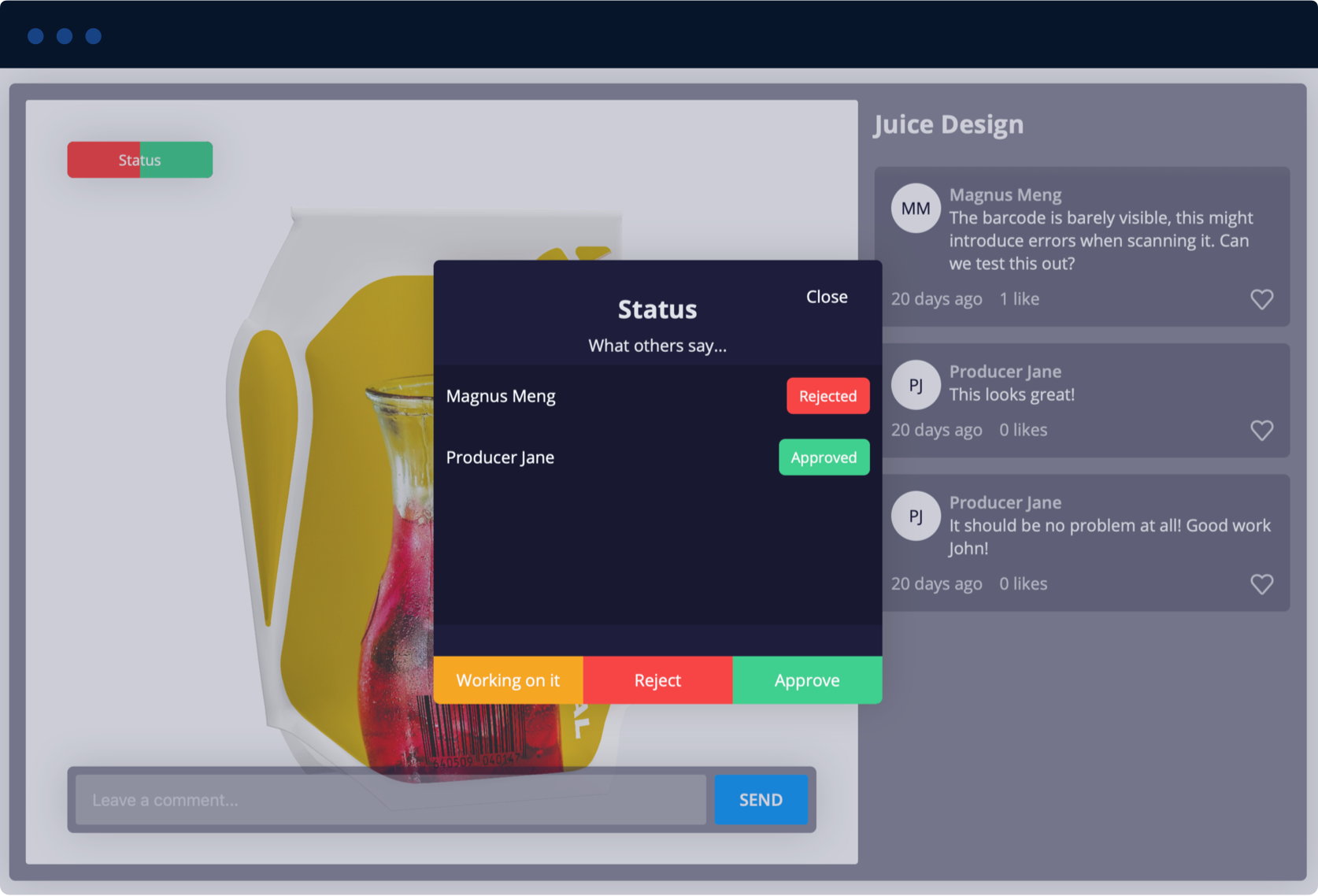 Know your clients and what they think
Creating 3D packaging creates tremendous value for your clients provided that they can access and use it from anywhere. Knowing what your clients think creates great value for you as a designer. With TURNAVISUAL's easy-to-use proofing tool you now have what it takes.
A personal photographer who never sleeps
We build the next generation of digital packaging photography. It is a personal photo-studio that is easy to use and is free to try out. It never sleeps! Your clients will be thrilled when they see your packaging design work!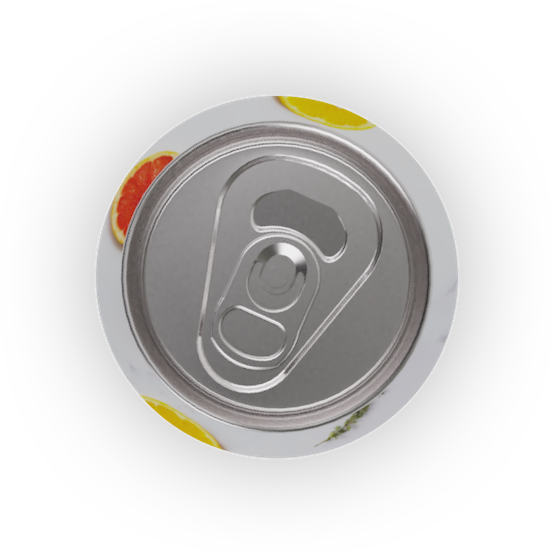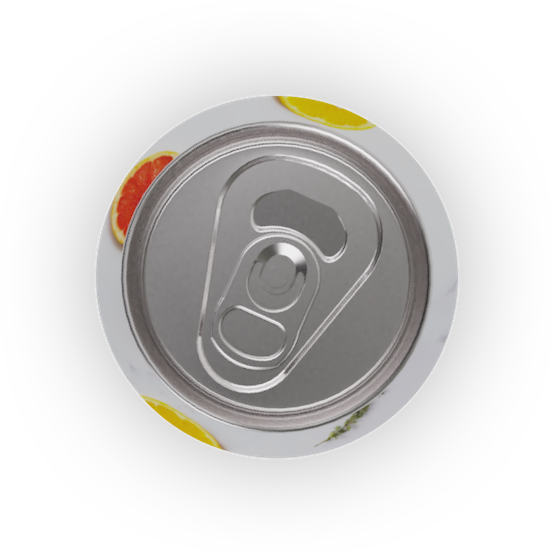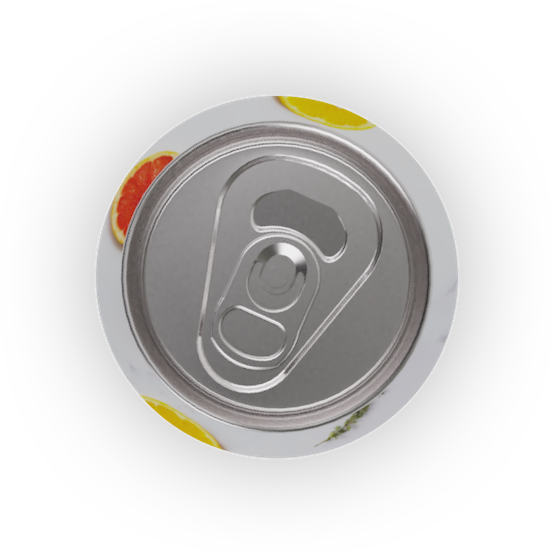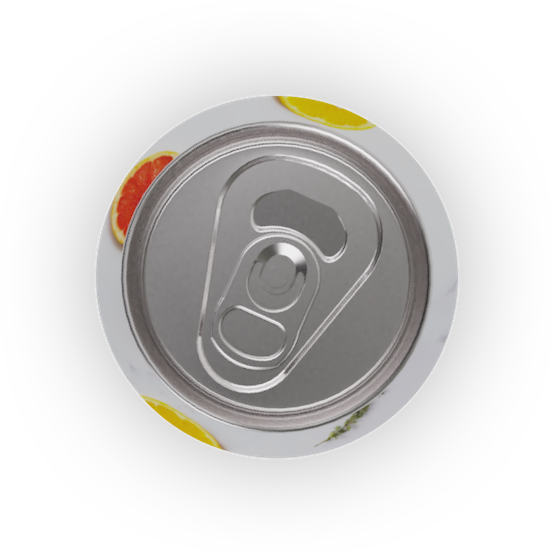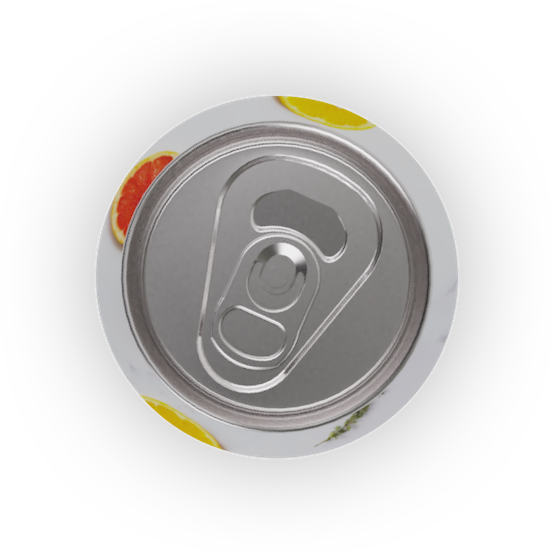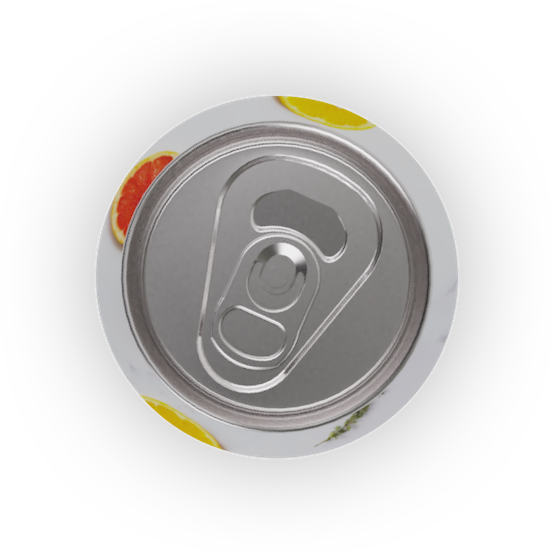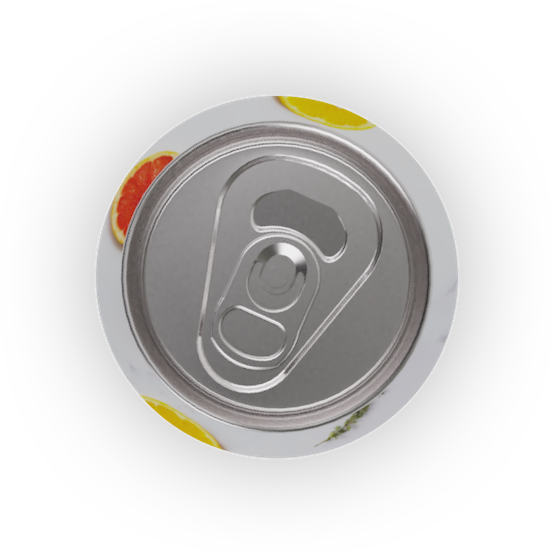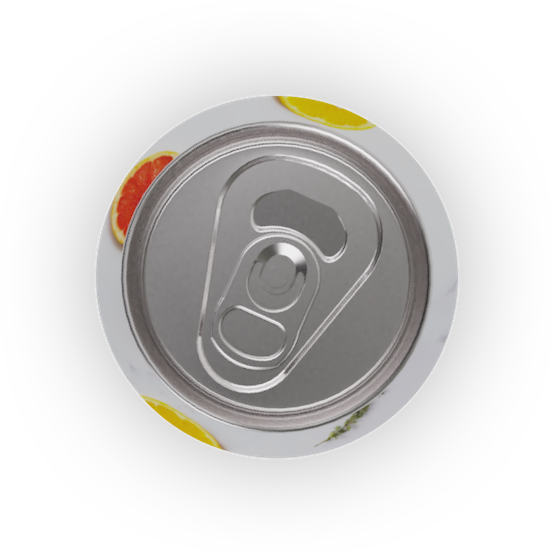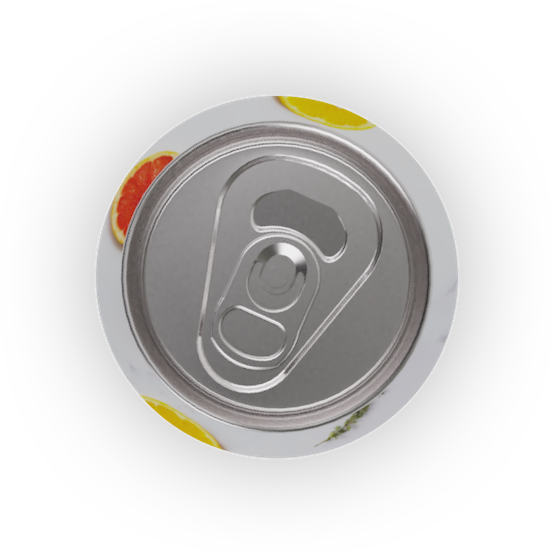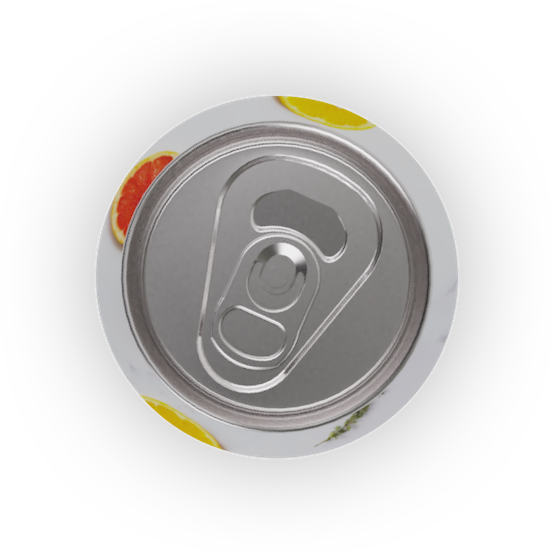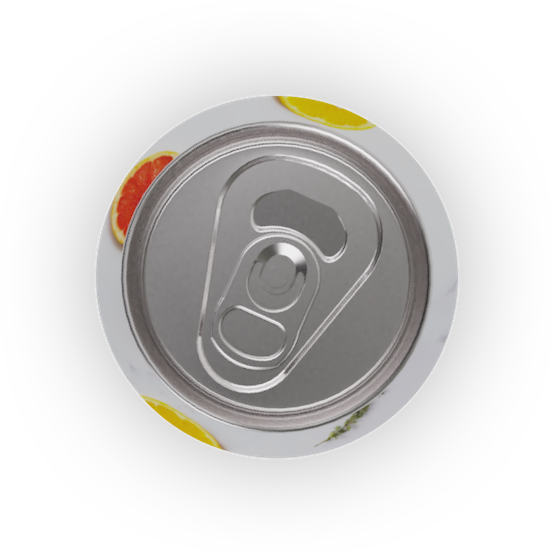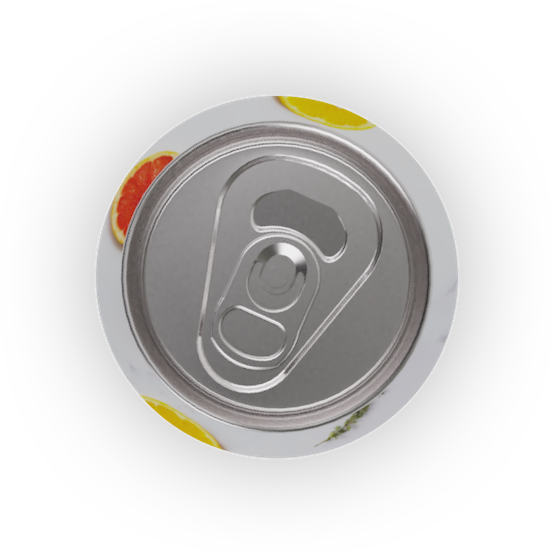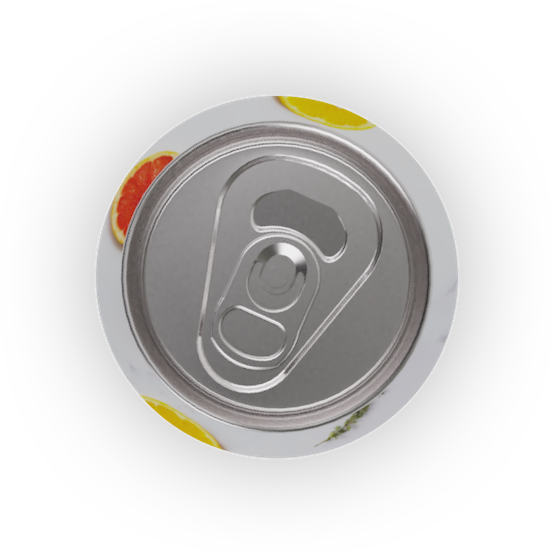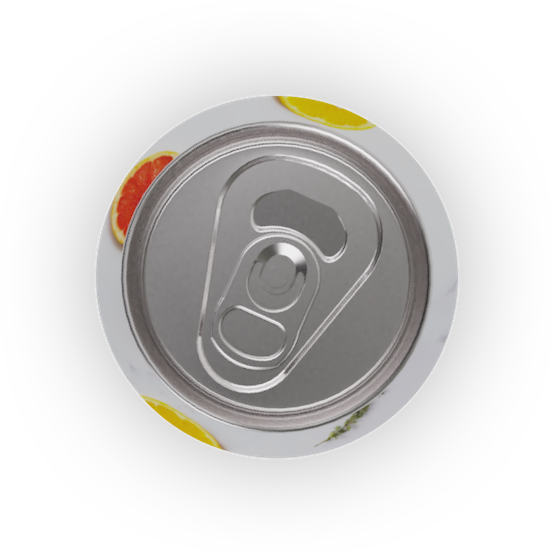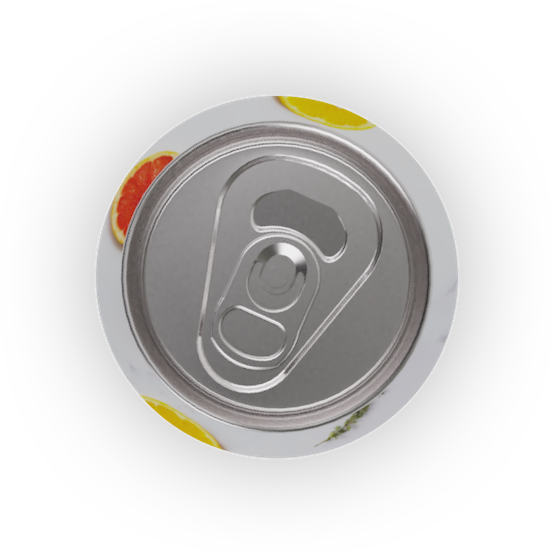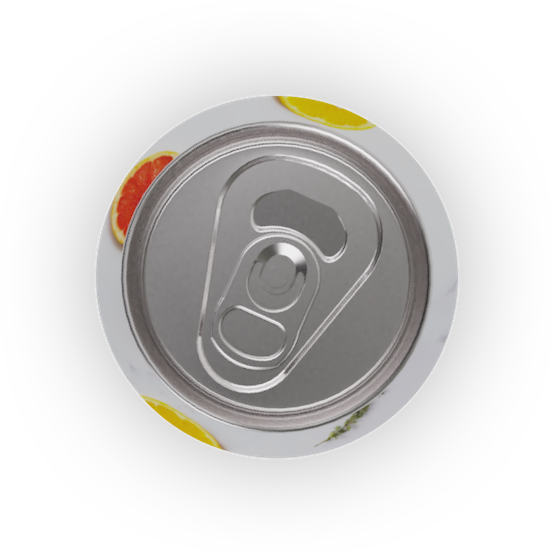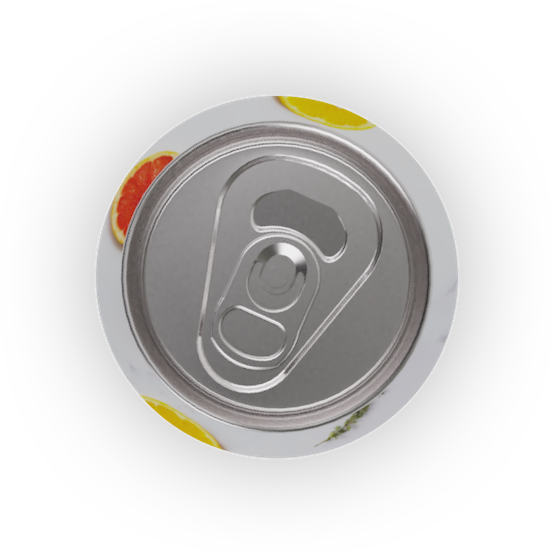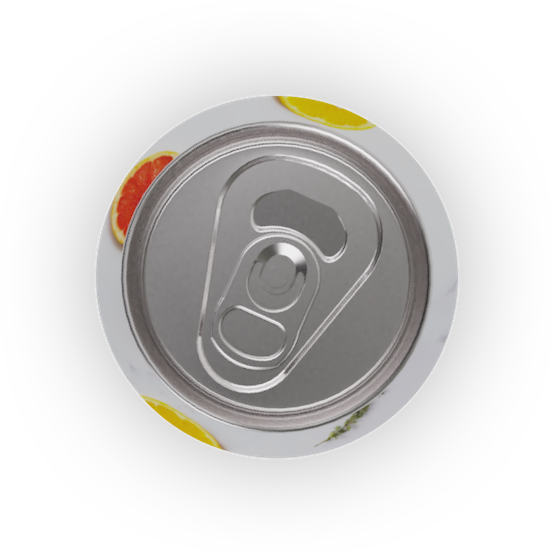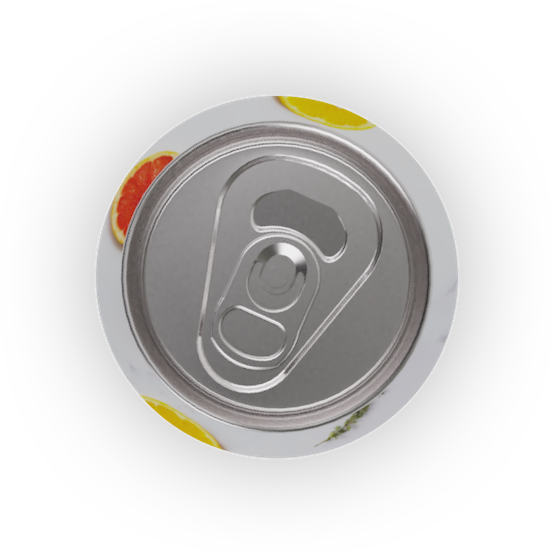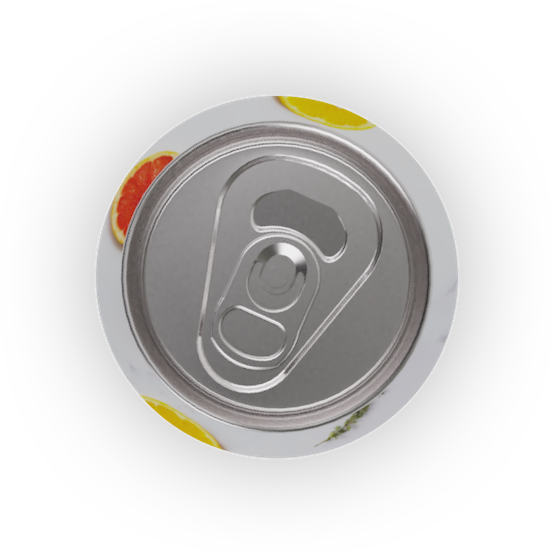 Want a free demo?
Would you like to see how our platform works? Are you interested in how you can implement a 3D packaging solution? Book an online demo with one of our consultants today.