Reduce time to market.
Speed up your processes.
Bring huge value to your brand by boosting your packaging design development process today.
Get started for free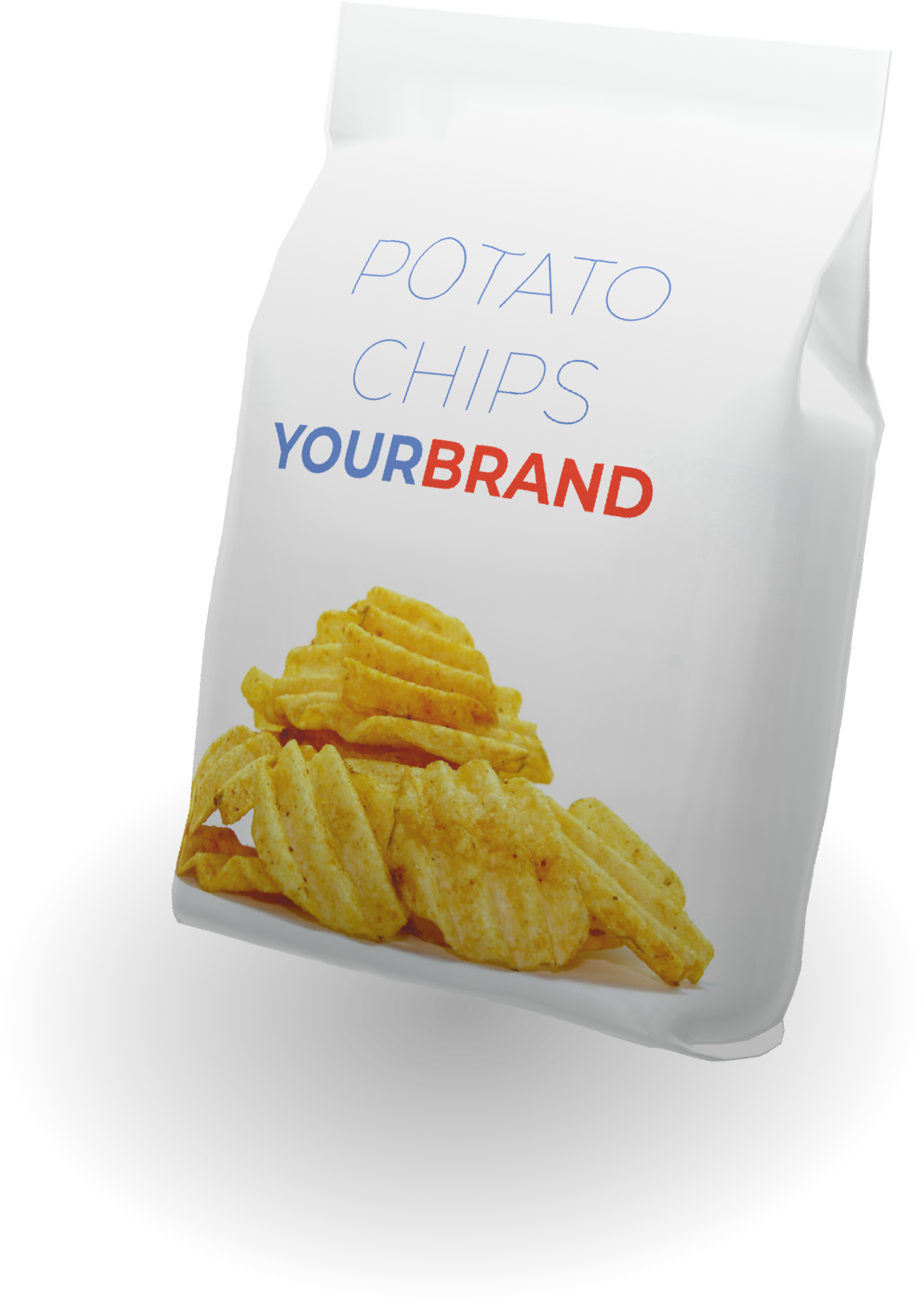 Avoid mistakes — release on time
Waiting for packaging manufacturers to deliver a mock-up can take days, even weeks. With TURNAVISUAL you have an online 3D tool that allows you to create a mock-up within seconds. Designers only need to place artwork on a template file and upload it back to TURNAVISUAL. No training needed. No software needed. We help you enhance your packaging design process with TURNAVISUAL.
Download a 2D PDF template file and apply your artwork. Save and upload the file and see it in 3D. It's that easy!

Testing a packaging design before its made
Need to test out several versions of your packaging designs with your focus groups? No problem at all! Create multiple packaging designs in a matter of seconds and present it to your focus group - even without meeting physically. Many stakeholders are working from a mobile device - we make it even easier by delivering a fast 3D packaging experience to any device.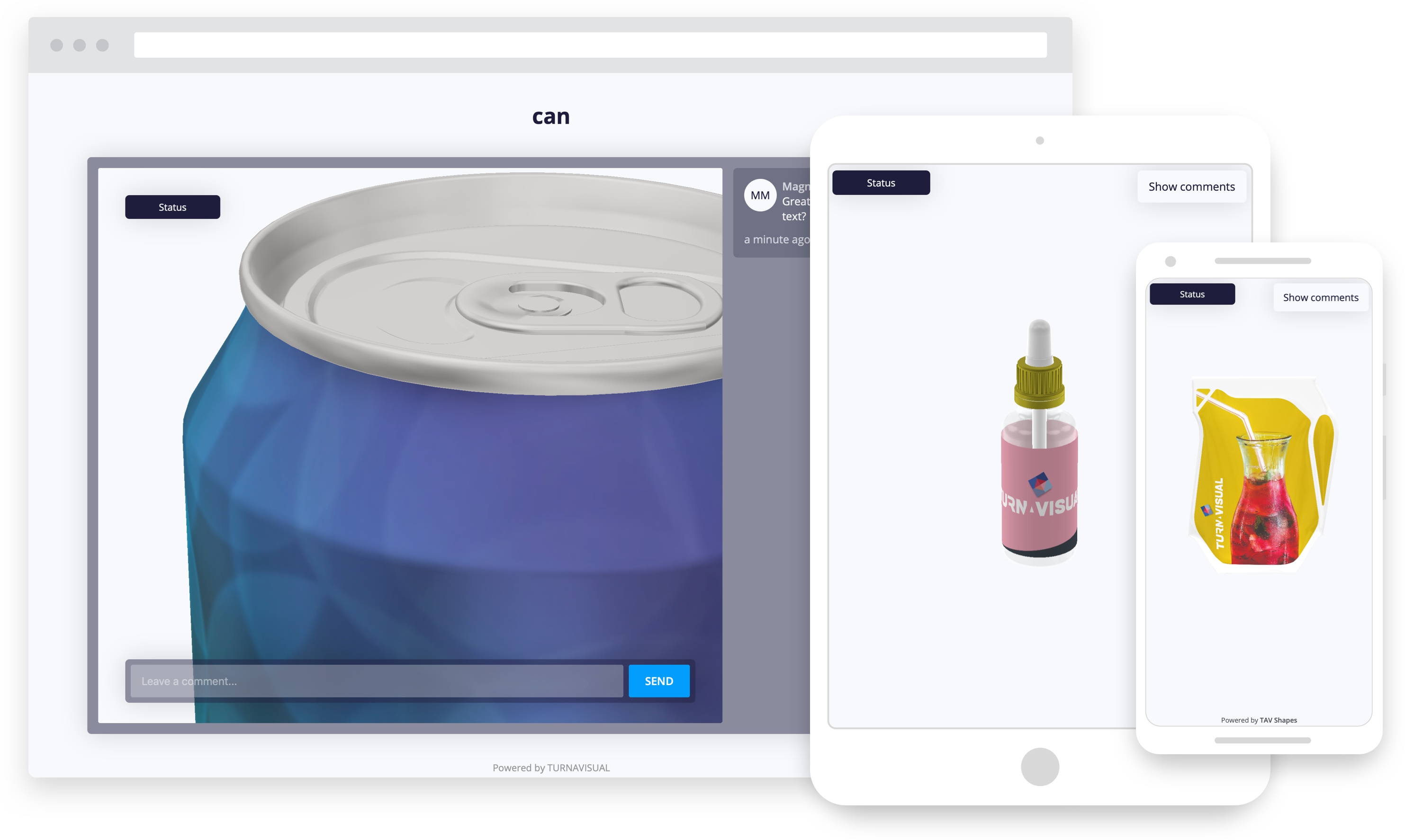 Invite collaborators to projects
You always choose whom to add to a project, and you can always remove users again. Users from outside your team are Collaborators while users from inside your team are Team Members.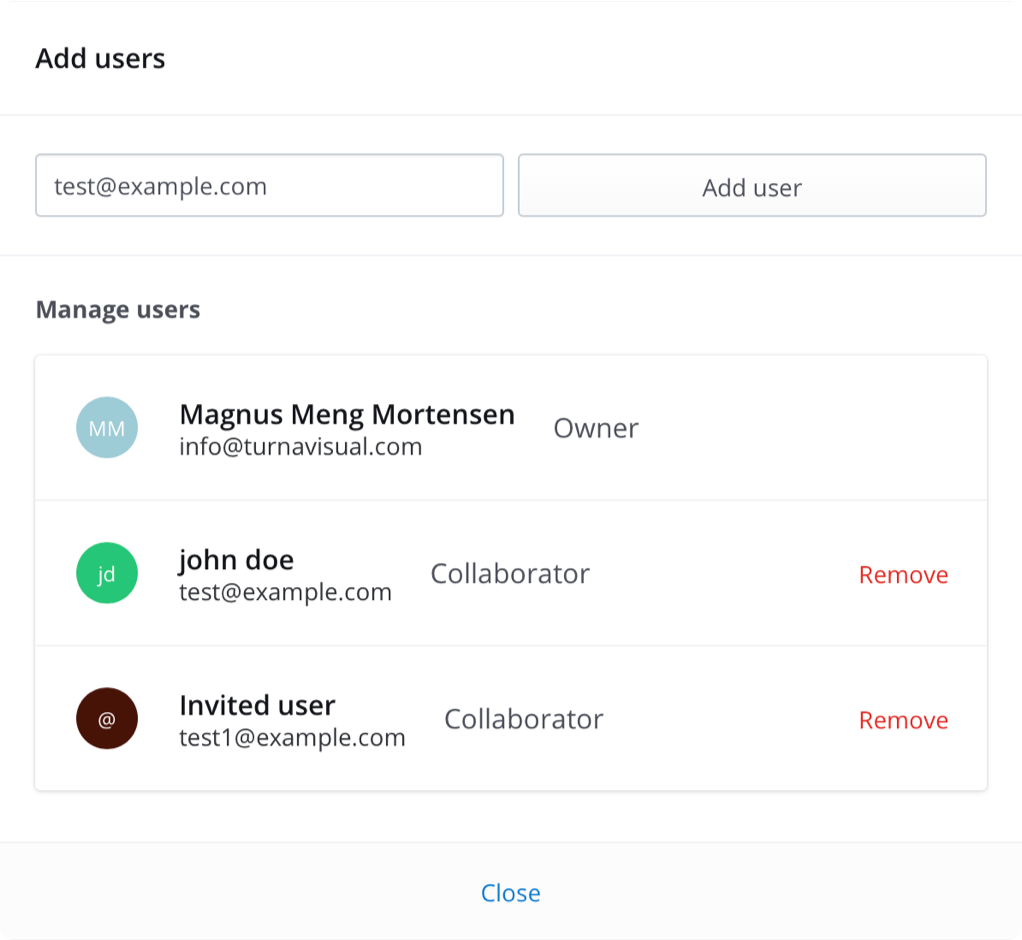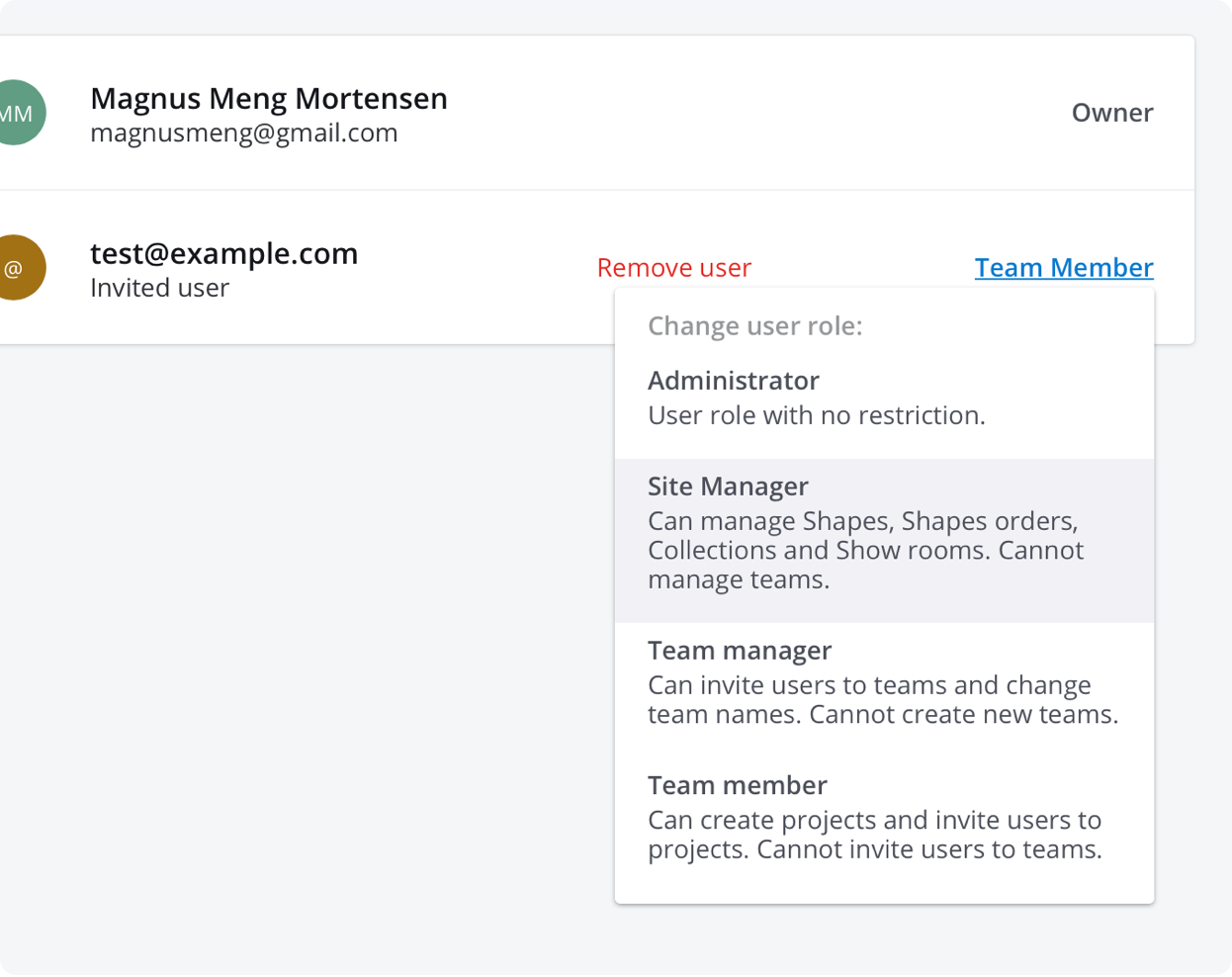 Add team members and set access control levels
Select and change access control levels for your users to ensure the correct user rights. Choose between Team member, Team manager, Site manager and Administrator.
Want a free demo?
Would you like to see how our platform works? Are you interested in how you can implement a 3D packaging solution? Book an online demo with one of our consultants today.